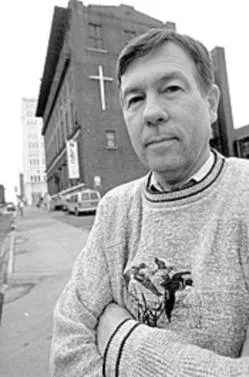 KSDK
is reporting
that the Reverend Larry Rice will open his proposed homeless tent city on the north side of I-44 at Vandeventer Avenue. Last week Rice announced he had leased two acres on privately-held property that he would use to house the new tent city, which he is calling Integrity Village.
St. Louis City Human Services Director Bill Siedhoff
has already stated
that he's opposed to any more tent cities for the homeless. We've put in a call to Mr. Siedhoff for a comment, and will keep you posted with his response.
In the meantime, Rev. Rice has a press conference scheduled for Monday morning at the new site.