St. Louis tax collectors and exotic car dealers are going to miss this guy.
A lot has been made about Albert Pujols' struggles at the plate this year. After 28 games as a member of the Los Angeles Angels, Pujols is hitting just .196 with seven RBI's. (He did hit a home run yesterday, ending his longest drought without a homer.)
Still the questions persist: Is Pujols putting too much pressure on himself after signing a $240-million contract with the Angels? Or is Southern California not a good fit, especially with his family still back in St. Louis? Or maybe it's the climate -- the sea breeze and day after day of sunny skies and 80-degree temps -- that have Pujols off this year?
Whatever the case, we know of one part of Albert Pujols that is definitely better suited for Southern California: his fleet of luxury cars.
How do we know this? Because we recently came across Pujols' personal property tax records, and all we can say is: Wow!"
Last year the former Cardinals' first-baseman paid St. Louis County a whopping $15,700 in personal property tax for his incredible rides that include six passenger cars and four ATVs. The least sexy of all of those were his 2009 Ford Supercab pickup truck and 2008 Chrysler Aspen SUV, both of which have an assessed value (generally a third of market value) of around $5,700. (We suggest he leave these rides in St. Louis. They're far-better suited here.)
As for the rest of his vehicles? Let's hope (for their sake) that Pujols is treating them to what they deserve: shopping excursions on Rodeo Drive and Sunday jaunts up the twisty asphalt of Highway 1. Here are those vehicles in order from least to most expensive:
2009 Cadillac Escalade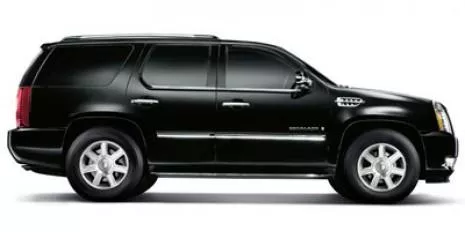 2006 Bentley Continental Flying Spur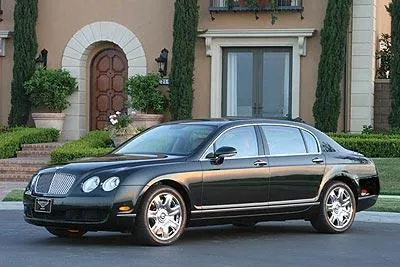 2008 Lamborghini Murcielago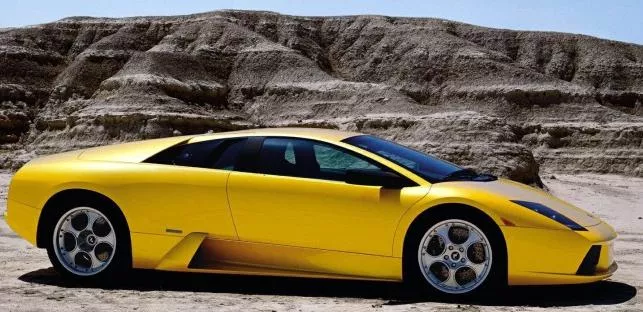 And the most expensive, retailing at $338,000 at the time for the base model, a...
2007 Rolls-Royce Phantom