Open Letter to a Traffic-Jammin' Beauty
Every so often, we scour the local Missed Connections section of Craigslist, in search of the best posts. Here are some that caught our eye recently.
What does a girl have to do?
...continued after the jump...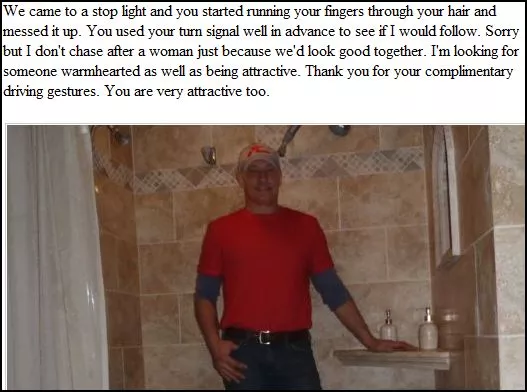 Probably not the best way to find a surrogate mother...
Stolen wallet wrath