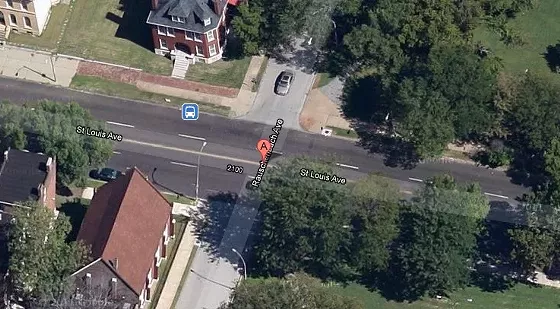 A good samaritan found Grayer wounded and dying near this intersection and tried to help.
Lavell Grayer, 23, was found on the ground near St. Louis Avenue and Rauschenbach Avenue in the St. Louis Place neighborhood with a bullet hole in his back around 1:50 a.m. on Saturday, April 1. The citizen who found him was a good samaritan and drove Grayer to the hospital, where he was pronounced dead. Police have no suspects in the homicide at this time.
To the person who found Grayer, you're one of the decent people in this town. It's a shame your kind deed could not have been more help to the man, but at least you did what you could.