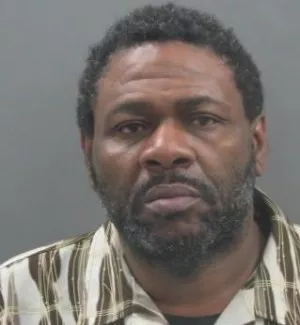 Eddie White committed a garbage crime.
We've had
stained glass and terra cotta
stolen right off our houses, copper piping by the hundredfoot and even
air conditioners
shredded for their salable parts. Now it's finally come to trash cans.
Eddie White, 48, nicked 75 metal trash cans from Forest Park between January 15 and February 7, in order to sell them for scrap. He was caught in the act of stealing three of those 75 in front of the Muny. Somehow that amounts to one misdemeanor theft charge and an order to stay out of the park. He also posted $500 for his release.