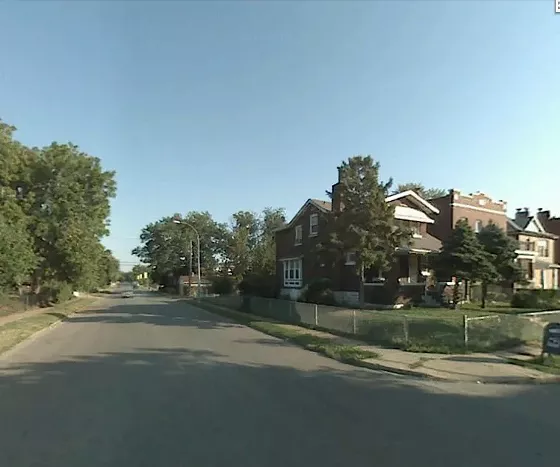 Police were called to Carter and Clarence avenues in the O'Fallon Park neighborhood around 9 p.m. last night to find an unidentified man in his mid-fifties had been shot ten times.
According to the
Post-Dispatch
, the man was carrying petitions for A Safer MIssouri Citizens' Coalition, the group sponsoring the ballot issue to restore local control of the police to the city. It's not known if he was actively campaigning in the neighborhood at the time of the shooting.
The man was taken to an area hospital. The police have no suspects at this time.