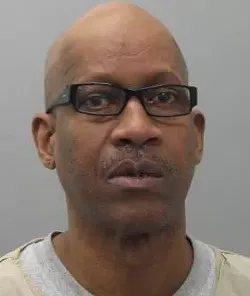 A father stands accused of murdering his grown son this week in north St. Louis County.
Police say they responded to a home in the 200 block of Northport Hills (near Interstate 270 and West Florissant Road) Tuesday afternoon to find 23-year-old Ernest Maxwell Jr., bleeding from a gunshot wound. He later died at an area hospital.
On Wednesday, St. Louis County prosecutors charged his 62-year-old father, Ernest Maxwell Sr., with second-degree murder and armed criminal action. Police don't have a motive for the shooting but say the father and son have had several verbal disagreements in recent days and that Maxwell Jr. recently moved out of the residence.
Maxwell Sr. is being held on $250,000 bond.