St. Louis homicide detectives were searching for clues yesterday following the early morning slaying of 29-year-old Thelonius Lee Jr.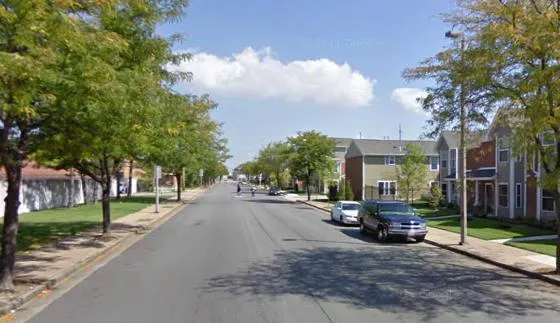 The 1300 block of N. 10th in the Columbus Square neighborhood of St. Louis, just a couple blocks north of the Edward Jones Dome.
Police responding to a call of "shots fired" arrived to the 1300 block of North 10th Street around 4:50 a.m. Sunday to find Lee lying lifeless on the sidewalk. Authorities say Lee, of the 1900 block of N. 14th Street, had been shot numerous times.
An investigation is ongoing.