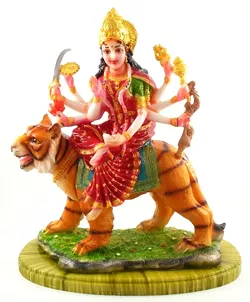 The SEC: A false idol for the Tigers, or a possible treasure chest?
The
Associated Press
this week obtained a 45-page document that University of Missouri's Board of Curators is using to determine whether to keep the school in the Big 12 or exit for the Southeast Conference.
The report indicates that Mizzou could earn $12 million more each year through TV rights in the SEC than it currently gets in the Big 12. But that's only if the SEC renegotiates its contract with the addition of 14 teams. (The conference will have 13 member when Texas A&M joins next year.)
Meanwhile, Big 12 interim commissioner Chuck Neinas dismisses the bonanza MU believes it would receive in the SEC as a pure pipe dream.
"If an institution in the Southeastern Conference is going to get $12 million more annually, and there are 14 members, that means they would have to increase their annual income from TV by $168 million," Neinas
told ESPN.com
. "I don't think that's accurate," he said. "You can ask ESPN or somebody if they want to pay another $168 million. I don't think that's in the cards."
H/T Plog, which has a more detailed analysis of the back and forth between Mizzou, the SEC and the Big 12.