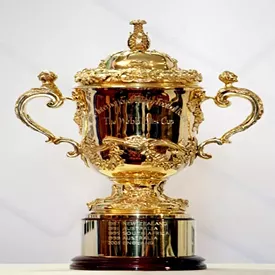 Well, folks, it finally happened. The Cardinals last night wrote themselves into the record books. Regardless of whether the Redbirds squeak out a wild-card birth over the next two days, the 2011 season will live in infamy.
Last night, en route to a soul-crushing 5-4 extra innings loss to the lowly Astros (and anyone taking offense at my use of lowly, be aware it's actually the law -- I don't sick lowly in front of Astros, I could go to prison), the Cards hit into two more double plays, bringing their season total to 168. That sounds like a remarkably large number, only until you realize the National League record for a team hitting into double plays was, up until last night, 166 twin killings. Then it stops sounding like a remarkably large number and starts sounding slightly absurd.
What has gone into this historic season of double plays?
Albert Pujols leads the team with 29 GIDPs and will lead the league entire, barring some sort of really bizarre miraculous circumstances. It's the second time he's led the league in double plays; he hit into 27 in 2007.
Yadier Molina and Matt Holliday have both hit into 21 on the year, tied for second on the team.
Pujols, Molina, and Holliday have 81 double plays between them. The entire Arizona Diamondbacks team has hit into 81 total.
The Cardinals' 168 double plays leads the second-place Chicago Cubs by 46. In other words, the Cards have hit into 38% more double plays than the National League team with the second most.
The Cards have six players who have hit into double digit double plays this season. Besides the three team leaders, David Freese, Ryan Theriot, and Jon Jay all have better than ten on the year. Skip Schumaker has nine.
Sadly, it doesn't look as if the Rebirds will make the all-time MLB record. The 1990 Boston Red Sox hit into 174 twin killings, and while 7 DPs in two games isn't completely out of the question for a team with such an obvious talent it isn't very likely. It looks for now like the NL record will have to suffice.
It may not be quite as glamorous a record as, say, the all-time single season win total, or even just winning a championship. But all the same, I'm certain in the years to come we'll all tell our children -- and maybe our grandchildren, as well -- about the 2011 Cardinals, who were better at hitting into double plays than any other National League team has ever been.