Demanuel Miles, 30, was found Saturday morning shot to death in Tandy Park in The Ville neighborhood of north St. Louis.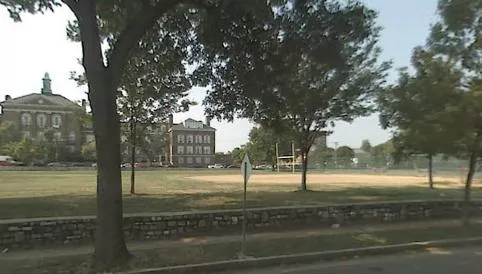 Tandy Park lies at the corner of Kennerly and Billups in front of Sumner High School.
Miles, of the 2100 block of Linton Avenue, was found around 9:30 a.m. with multiple gun shot wounds to the head. An investigation is ongoing.