Top 5 Works of Erotic Voltron Fan Art
It takes a special person to imagine a cartoon character naked. It takes a
very
special person to draw it. Here, we present the very best art from zealous fans of the St. Louis-born
Voltron: Defender of the Universe
(click
here
to read our feature on the franchise).
5. Scantily-clad Princess Allura gets it on with evil Queen Merla
4. Yurak plants a wet one on Commander Cossack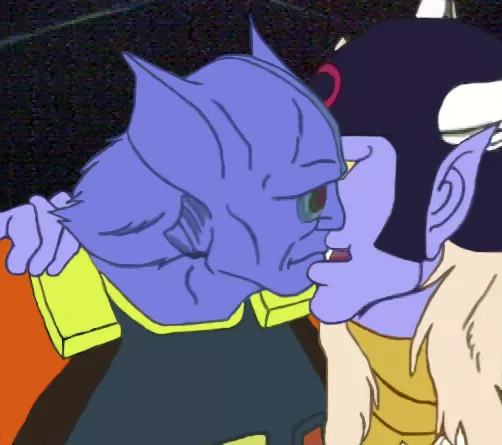 3. Wicked witch Haggar talking real dirrty to Yurak.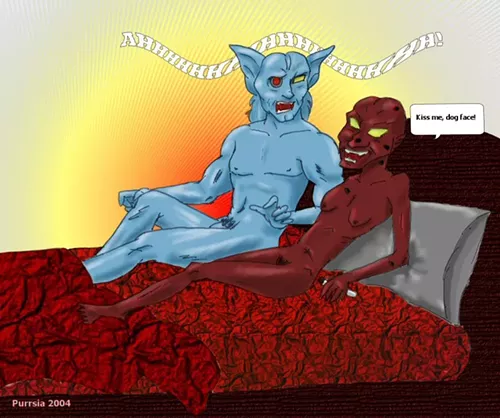 2. Merla Attempts to Get Japanese-based Radio Signal
1. Commander Keith, leaning on what appears to be some kind of cargo draped with a red cloth so as not to get it dusty or disturbed; Probably dry goods, although it could be food or water provisions for an upcoming intergalactic space sortie, which requires such preparation, depending on location. Also his dong is out.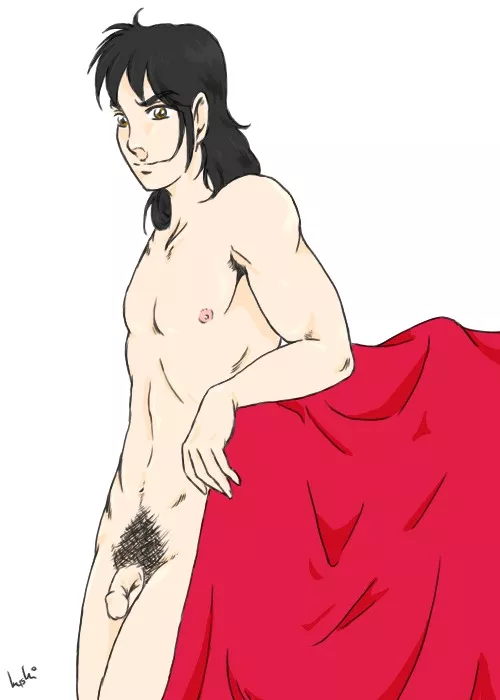 Support Local Journalism.
Join the Riverfront Times Press Club

Local journalism is information. Information is power. And we believe everyone deserves access to accurate independent coverage of their community and state. Our readers helped us continue this coverage in 2020, and we are so grateful for the support.

Help us keep this coverage going in 2021. Whether it's a one-time acknowledgement of this article or an ongoing membership pledge, your support goes to local-based reporting from our small but mighty team.

Join the Riverfront Times Club for as little as $5 a month.