It takes a special person to imagine a cartoon character naked. It takes a
very
special person to draw it. Here, we present the very best art from zealous fans of the St. Louis-born
Voltron: Defender of the Universe
(click
here
to read our feature on the franchise).
5. Scantily-clad Princess Allura gets it on with evil Queen Merla
4. Yurak plants a wet one on Commander Cossack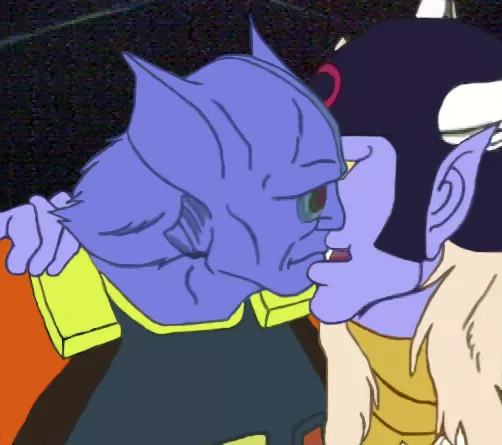 3. Wicked witch Haggar talking real dirrty to Yurak.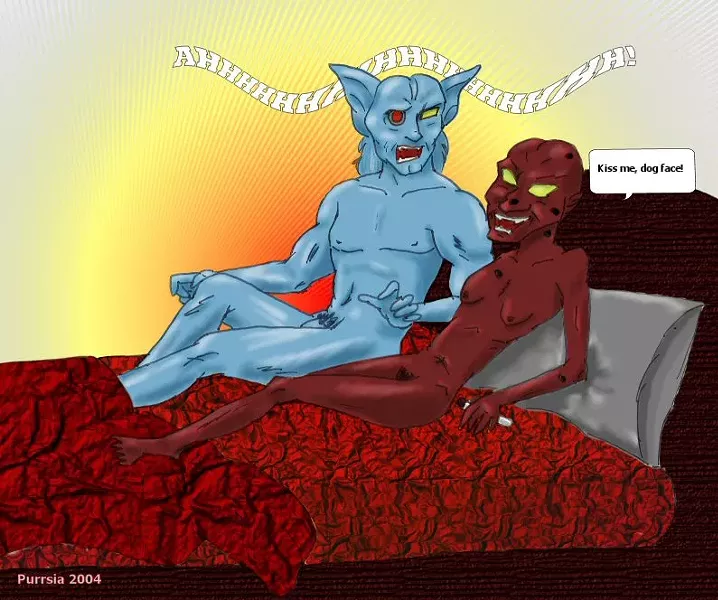 2. Merla Attempts to Get Japanese-based Radio Signal
1. Commander Keith, leaning on what appears to be some kind of cargo draped with a red cloth so as not to get it dusty or disturbed; Probably dry goods, although it could be food or water provisions for an upcoming intergalactic space sortie, which requires such preparation, depending on location. Also his dong is out.