Jeffrey Shane, 42, was recovering from smoke inhalation yesterday in an area hospital after allegedly setting fire to the apartment he shares with his girlfriend in the 3500 block of Rogers Place (below).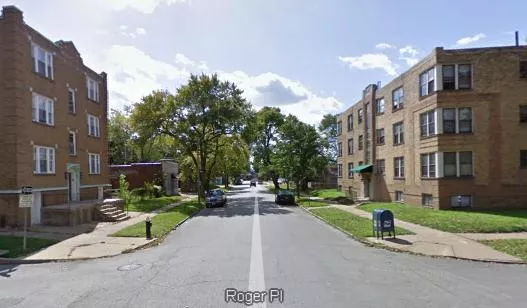 According to police, Shane set the fire around 12:30 a.m. Monday because he was upset with his 46-year-old girlfriend. Shane suffered smoke inhalation from the fire and was in a hospital yesterday. In the meantime, prosecutors have charged him with second-degree arson.
The
Post-Dispatch
adds that Shane allegedly showed the girlfriend Molotov cocktails on Saturday and threatened to burn down the apartment. The girlfriend escaped the fire uninjured. Fire fighters were able to quickly control the blaze.