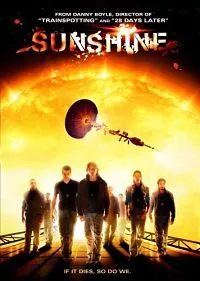 This weather is getting intense, y'all.
It's sweltering. In fact, it's officially time to start blasting Nelly's "Hot in Herre." (That's the most appropriate way Daily RFT could devise to both celebrate the city's skyrocketing temperatures and validate every citizen's complaint that the weather has been legitimately hellish. Take that, sun.)
Yesterday's freakish heat resulted in four weather-related illness reports, when one man and three women were negatively affected by exposure to the molten lava that was the atmosphere outdoors. A press release from the St. Louis Department of Health suggests that, "conditions contributing to illness included outside exposure."
And, of course, on Monday, a man in Granite City died of heatstroke as temperatures hovered firmly above 100.
It's worth remembering that hot weather can be just as deadly as cold -- if not more so. In 1980, a particularly violent heat wave led to the deaths of 153 people. And despite nicer weather today, our battle with high temperatures is not quite over. The predicted temperatures for this weekend have been fluctuating between 90 and 100 degrees; humidity only increases the severity of those numbers.