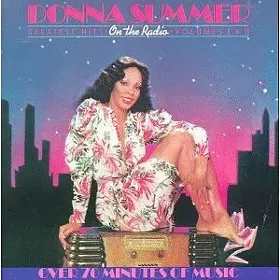 In case you were wondering, no, that's not me. I have much better legs.
Yesterday morning I was a guest on the
ESPN
affiliate in Quincy, Illinois, with
Josh Houchins
, the host of their morning drive program.
WGEM
has some of their audio files archived now, so you can go back and listen if you like.
Here's the link to my segment
.
I sound fairly competent, I think, with just one misstep, when I say "historical" instead of "historic." That's frustrating, particularly since I can't go back and correct it the way I could while blogging. Still, I managed not to sound like a complete moron, I think, so I don't mind advertising.
We spoke mostly about Albert Pujols's impending return, and how it's more than a little bit frightening to see a person apparently able to regenerate a broken bone in two weeks.
I was also asked about the surprising
Pittsburgh Pirates
, which was interesting to discuss. After 18 years of wandering in the wilderness, it looks like the Pirates have finally started to get themselves back on track, thanks to a much-improved starting rotation. In fact, as it stands now, the Pirates have, I believe, the second-best rotation in the division, behind
Milwaukee
. Their starters are probably due for a bit of a fall-off, given how good they've been to this point, but those arms are very capable of supporting a team on the rise.
So give it a listen, and support the site and the station so they'll invite me back. I'm so desperately lonely, and radio appearances are the closest things I have to friends. Now don't you feel sad for me, and in the mood for some righteous sports talk radio? Of course you do.