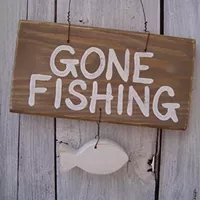 Yes, I'm gone
again
-- leaving this morning for a week-long holiday. What can I say? I've got to use up those vacation days.
But never fear, dear reader. My colleagues will be filling Daily
RFT
with tons of great content while I'm away.
Enjoy your 4th of July weekend, and I'll be back at ya Monday, July 11.