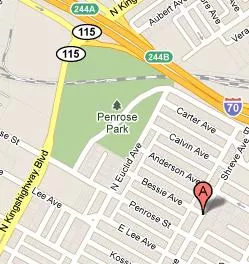 Andre Blocker was discovered late yesterday afternoon gunned down in the 4800 block of Bessie in the city's Penrose Neighborhood.
The 37-year-old victim lived in the same block. Police received calls around 4:48 p.m. June 8 of shots fired and arrived to find Blocker lying in a yard with multiple gunshots.
He was later declared dead at the hospital. An investigation is ongoing.