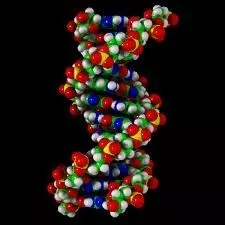 Sex offenders and those indicted for certain violent or sexual offenses in Illinois will be required to submit DNA into a state database, if a bill approved by both houses is signed into law.
The legislation,
HB 3238
, says that anyone arrested -- not only those convicted -- for murder, home invasion or sexual crimes such as sexual assault or sexual assault of a child must provide blood, saliva or tissue to the Illinois State Police Department within fourteen days of their arrest. Arrestees are on the hook for the $250 collection and analysis fee.
If someone is detained, arrested or convicted based on the DNA database, and it's later found that their presence in the database was actually a mistake, the bill says that's not enough to overturn the arrest or conviction. But if someone has been placed in the database because of arrest or indictment and they're then proven innocent, the bill says their DNA can be expunged.
The bill passed in the House April 7, 99-9 with two abstentions and 53-1 and in the Senate Wednesday 53-1.