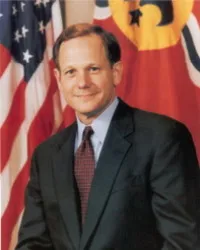 St. Louis Mayor Francis Slay is slated to testify this afternoon in Jefferson City in support of local control for the St. Louis police department.
Slay will speak around 2:30 p.m. in the Senate lounge regarding
HB 71
, a bill sponsored by state rep Jamilah Nasheed (D - St. Louis) that would change the current governing structure of the St. Louis police department. No longer would the governor select board commissioners. Instead the police department would be overseen by City Hall.
Detractors of the bill worry that such a move would allow the city to tap into the police pension fund, though a provision of the bill specifically prohibits that. Meanwhile, some have opined that the move would somehow
place the department in the control of black radicals
.