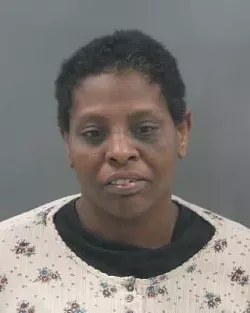 The St. Louis Circuit Attorney's office yesterday charged 41-year-old Betty Hargrove with the murder last week of Jose Ruiz-Yerena.
Ruiz-Yerena, 62, was discovered lying in a pool of blood February 26 at his residence in the 3800 block of Indiana in south St. Louis. Police say that the victim had been stabbed in the head, face, chest, back, arms and legs. He was pronounced dead at the scene.
Investigators have yet to say how Hargrove, of the 2700 block of Cool Papa Bell, knew Ruiz-Yerena -- if at all. Hargrove is accused of first-degree murder and armed criminal action. She's being held without bond.