An argument yesterday in north St. Louis ended in murder this weekend.
Cynthia Williams, 26, was reported dead from multiple gunshots to the side and neck around 12:31 a.m. Sunday in her apartment in the 5600 block of St. Louis Avenue (below).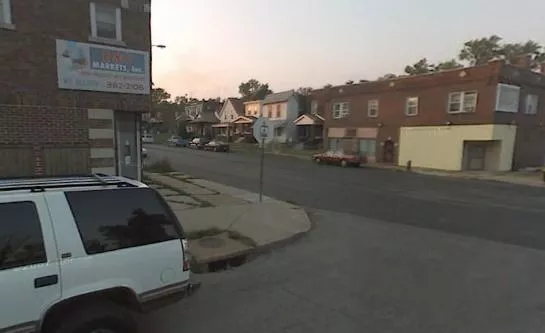 Witnesses reported that Williams had been in an argument just moments before her death. Police are looking for 34-year-old male suspect.