St. Louis police say Travion Enlow was with a group of people who'd just broken into a car in the 700 block of Wilmington near Cardondelet Park early Monday morning when the 21-year-old was shot multiple times.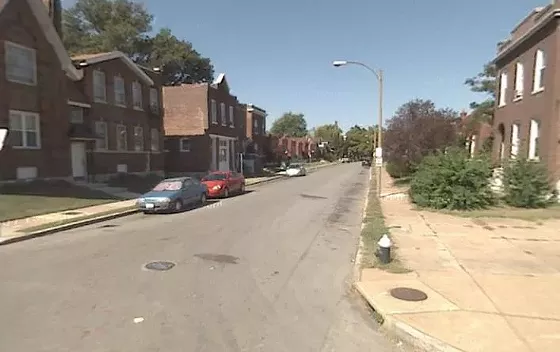 Police report that Enlow's accomplices drove off after the shooting, leaving him bleeding to death in the street around 4:41 a.m. Monday. Enlow, of the 2800 block of Dodier in north city, was later pronounced dead at the hospital. Police are still trying to determine who shot Enlow.
His death was the 126th homicide of the year in St. Louis. Two other men, murder victims No. 127 and 128, were killed a few hours later on Monday after getting into a
gun fight at a funeral
.