Now that Kendra Holliday has outed herself as the face behind St. Louis' raciest sex blog, the Beautiful Kind, we thought it only fitting to commemorate her greatest hits. And no, we're not talking blog posts. We're talking penetration, baby!
Here's our (admittedly subjective) list of the ten most interesting, bizarre and downright memorable things to get inside Kendra Holliday.
10. The Taffy Tickler
This thing looks more like a deep sea creature -- more alien than a sex toy. However, kudos to TBK for noticing the odd (and eerie) resemblance to the appendage of a famous character from Dr. Seuss. Anyone who can write a blog post that includes alien dick, taffy ticklers and Horton Hears a Who deserves all the web hits they get.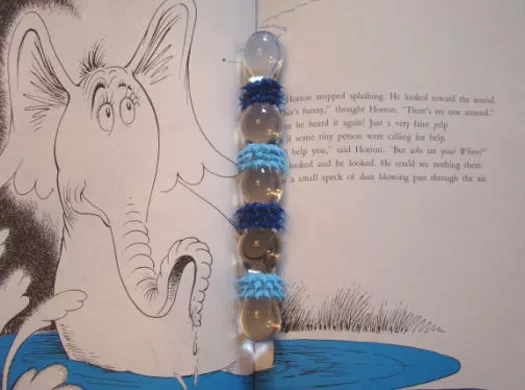 "A person's a person, no matter how small." Click here for the original TBK post.
9. Sextreme Electro-Vibe
Electrocution: Apparently, it's what every vagina craves.
"These go to eleven." Click here for the original TBK post.
8. A Big Black Cock
Her words, not ours.
7. Double-Ended Hardwood Dildo
They just don't make them like they used to, which is why one company decided to bring back the pine and put the wood into "woody."
There's a joke about Woody Woodpecker in here somewhere. Click here for the original TBK post.
6. The Beast
Okay, so he's her longtime sexual partner, and that oughtta make this one a little more boring. But c'mon: Dude's name is BEAST. You don't get a moniker like that by being timid in bed.
5. Happy Holidays Glass Dildo
This thing looks like a magic wand, hidden deep in a mythical forest somewhere in the pages of an Arthurian legend. (We can just hear Richard Burton intoning, "Whoever seizes this great magical wand will wield the power of a hundred sex wizards." Hell, it worked for him -- just ask Liz Taylor.)
Aguamenti! Click here for the original TBK post.
4. Prostate Cancer Survivor's Medication-Injected Penis
This man is a fucking soldier. Literally.
3. Impulse Jack Rabbit Vibrator
Part light saber, part dildo -- this thing needs a starring role in the inevitable sci-fi porn series.
2. Rockabilly Girl's Fist
Gentleman, how can you not love a vagina that is both willing and able to take a fist? To hell with convention and to hell with derogatory remarks about 'size.' This is impressive, and you know you like it.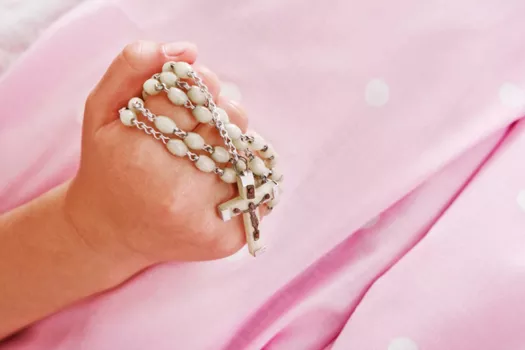 Time for some worship. Click here for the original TBK post.
1. An Old Man from Craigslist
Seriously, bless Kendra Holliday's heart. Her blog post says it best: "Do not underestimate the power of the human touch." Most people would turn their nose up at the idea of caressing an elderly body, losing their fingers inside the folds of tired, wrinkled flesh. Not the Beautiful Kind. She accepted Orville with open arms (and legs) -- and a lonely old man was given a moment of intimacy and ecstasy that he's not soon to forget.