Police found the the body of
Eric Manion
, 34, lying dead in the street Saturday night in the 3400 block of Lexington.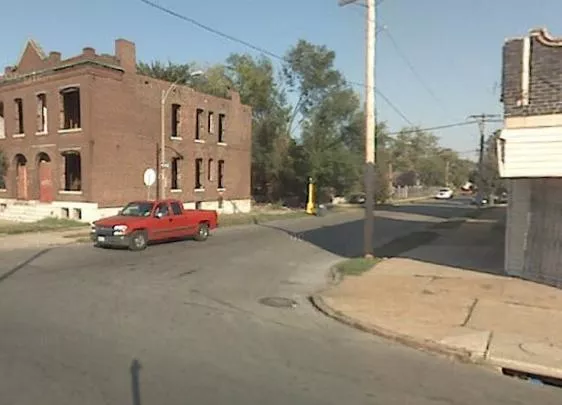 Lexington at Newstead near where Manion's body was found Saturday.
Neighbors reported hearing a gunshots around 11:25 p.m. September 4. Manion had lived in the 4500 block of Kingshighway. He was shot once in the chest.