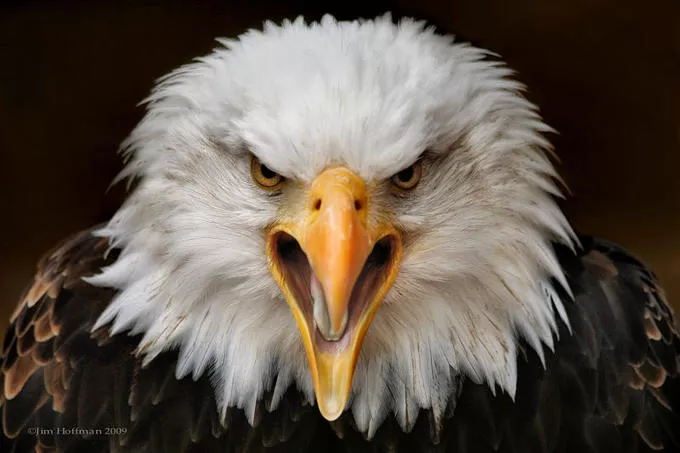 Image source
This eagle is out for revenge.
Three men from
Scotland County
, Missouri pleaded guilty last week in federal court to charges that they shot and killed a bald eagle and used leg traps to capture a great horned owl and a yellow shafted flicker.
(Obligatory pause for snickering over the words "yellow shafted flicker"...and we're back.)
The bird brains' names are
Douglas Byrn
,
Logan Byrn
, and
Jerad Fuller
.
James Fuller
, the father of Jerad, also pleaded guilty to attempting to intimidate a witness in the case.
The crimes occurred in March and April 2009 in northeast Missouri, near the Iowa border. Douglas Bryn, 55, trapped a great horned owl and Logan Byrn, 19, shot and killed the creature, which looks like this: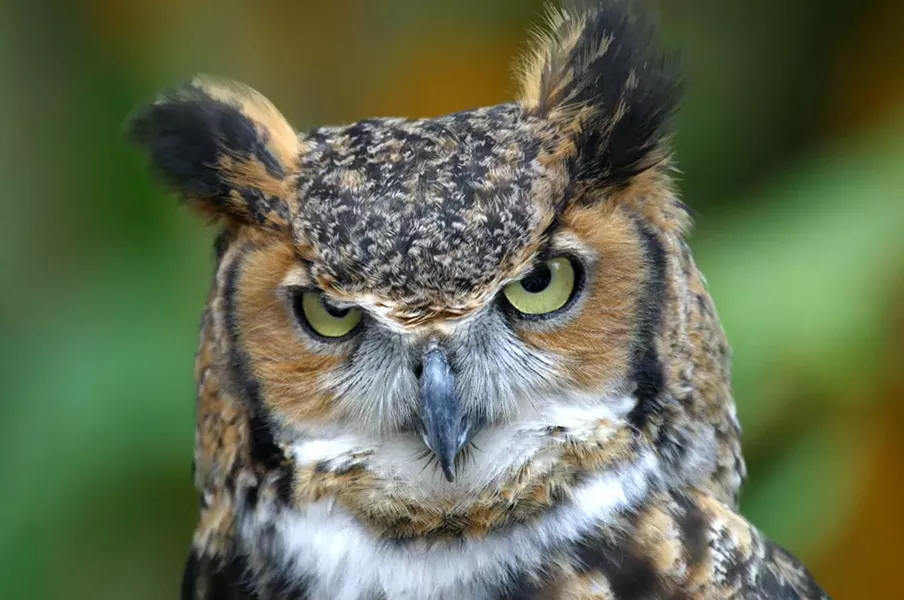 Image source
"My name is Inigo Montoya. You killed my father. Prepare to die."
During the same time period, Douglas Byrn also trapped a yellow shafted flicker, which, despite its silly name, is actually quite beautiful:
Image source
Douglas Byrn gave this flicker the shaft.
Finally, on February 28, 2009, Logan Byrn and Jerad Fuller shot and killed a bald eagle.
Why? Because they hate America, obviously.
The four men will be sentenced in October. They face sentences of up to six months in prison and a $15,000 fine for killing the owl and the flicker, violations of the Migratory Bird Treaty Act. The eagle killing carries up to a year in prison and a fine of up to $100,000.