Dawon Gipson was walking down his street early Saturday morning when he was shot to death in the chest and back.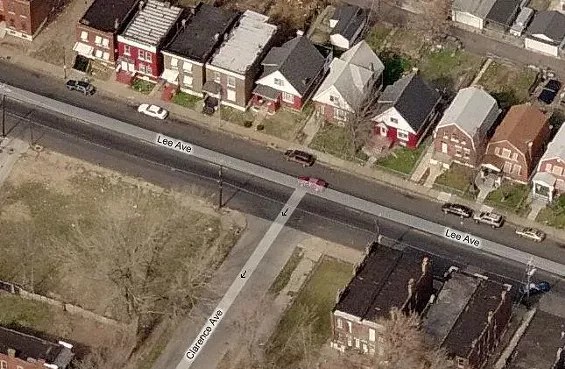 The shooting occurred aroun 1:45 a.m. near the corner of Lee and Clarence avenues in north St. Louis. Gipson was 16. His body was found minutes later by his mother.
"I knew he was dead when I looked at him," Kayla Murry, tells the
Post-Dispatch
. Murry says her son had been shot at before. Gipson was to enter his junior year at Beaumont High.
Gipson's murder occurred just across the street from where 51-year-old
Darlene Noble was gunned down
on May 18.