Police continue to investigate the murder Saturday of 21-year-old man shot in the face outside the Paddock Forest Apartments in north county.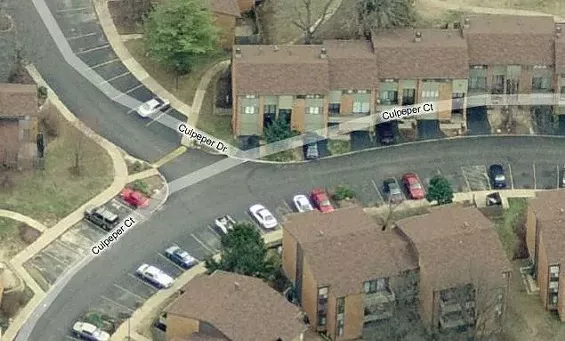 According to reports, Chaz Anderson was outside his residence in the
6800 block of Culpepper
(above) around 9 p.m. July 10 when shots rang out. Anderson was found lying on the sidewalk and later pronounced dead at Barnes Hospital.
As of yesterday, police had no suspects or motives in the case.