No, this is not a joke.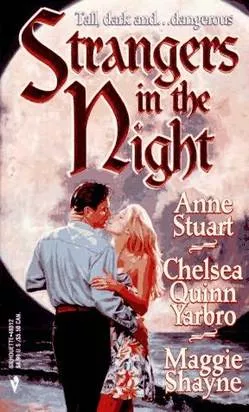 "Wondering in the night what were the chances. We'd be sharing CPR before the night was through."
The St. Louis area chapter of the
American Red Cross
yesterday fired off a
press release
that seemed rather humdrum at first inspection. It was a
national Red Cross survey
that showed that 68 percent of Americans experience some kind of summer "emergency," whether it be an insect bite, heat stroke, getting lost in the woods, breaking a bone on a hike, or enduring a more life-threatening event.
OK, fine. No big deal. Pass the peas.
It was the second paragraph of said release, though, that gave Daily RFT pause. Are you sitting down?
Here, we learn that of the 1,018 U.S. adults surveyed on March 26-29, 84 percent of them would be more than willing to administer CPR to a family member, as opposed to just 45 percent who was comfortable with the notion of going mouth-to-mouth with a stranger.
Astonishing, no?
Lip-locking a friend in a life or death situation, by the way, scored 74 percent, a coworker, 61 percent, and one's boss, a respectable 58 percent.
The release goes on to state:
The survey showed that physical appearance was a signficant factor when people are deciding to perform CPR on a stranger, and men with a disheveled or sloppy appearance were the least likely to receive assistance, with only half of respondents saying they would very likely try to give them CPR.
What to make of this. One thing, certainly. For goodness sakes, if you're feeling poorly but still plan to be out and about this summer, don't go looking like a slob.
The survey did, however, offer some sliver of comfort to that perfect stranger who may someday rely on the kindness of strangers for some intimate medical attention.
It just so happens that only 28 percent the respondents would give CPR to their pet dog or cat.