Police have identified the teenager killed Sunday afternoon in the 5200 of Palm Street as 18-year-old
Tonia Carson
.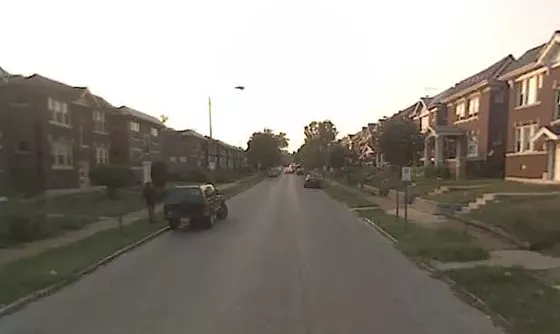 Carson was shot in the head and died at the scene by an unknown gunman. Her death was
one of three shootings Sunday afternoon
within a half-mile radius in north St. Louis Sunday.
In other incidents, a 17-year-old was shot in the 5200 block of Terry Avenue and a 19-year-old was shot near Goodfellow and Dressel Avenue.