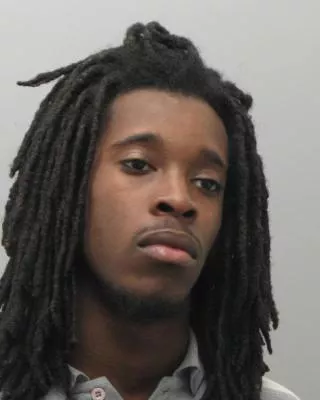 The St. Louis County Prosecuting Attorney's Office on Friday issued warrants on
Anthony Williams
, 18, for the March 22 slaying of
Earl Bush
.
Bush, 28, was
discovered slumped over in his vehicle
at Halls Ferry and Lucas & Hunt, the victim of a gunshot wound. St. Louis County police say the men knew each other and were involved in a "mutual transaction" prior to the shooting. The police decline to elaborate on what exactly that transaction involved.
Hmm, wonder what it was? The sale of variable-rate annuities, perhaps?
Williams, of the 8200 block of Eads, in St. Louis was charged with one count of second-degree murder, one count of attempted robbery and two counts of armed criminal action. He is currently being held on a $500,000 cash only bond.