It's that time of the week again. Time for you to elect the most ignominious local newsmaker of the past seven days.
And the candidates: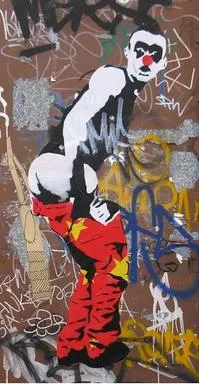 1.
Donna Myers
: The employee of the St. Louis county morgue
accused of stealing body bags
that she'd then resell to local funeral homes.
2.
Franchesta Brown
: The alleged MetroLink mugger whose attempt to rob a passenger in East St. Louis was
thwarted by a cup of coffee
.
3.
Christopher Hill
: The Joplin
skateboarder accused of attacking a motorist
who honked at Hill and his skater punk friend to get off the street.
4.
Robert Moehle
and
Ben Orr
: Two members of Saint Louis University's student council who were
forced to resign over racism allegations
when Facebook photos emerged of the two white undergraduates holding a noose and sign saying, "Only for use on white people!"
5.
Craig Benoist
: The girls' softball coach
busted by his wife for having an affair
with one of his 15-year-old players.
Continue on to cast your vote!