The average Pomeranian weights about six pounds, the average man, about 175.
Updated 10:42 a.m. Weds. with name of suspect.
Police arrested 31-year-old Joseph M. Bentley of Hannibal this weekend for stomping to death a Pomeranian.
According to the
Hannibal Courier-Post
the incident occurred Saturday when the dog tried to bite the Bentley about his ankles. That's when the unnamed suspect picked up the dog up and "threw it on a roadway."
He then proceeded to stomp on the animal until it stopped moving. An 18-year-old who owns the dog brought it to an animal shelter where it was pronounced dead.
Police released the Bentley after his arrest. Warrants are pending.
The only way to remedy this story?
Why, that'd be 10 pictures of these dogs, from the adorable to the absurd.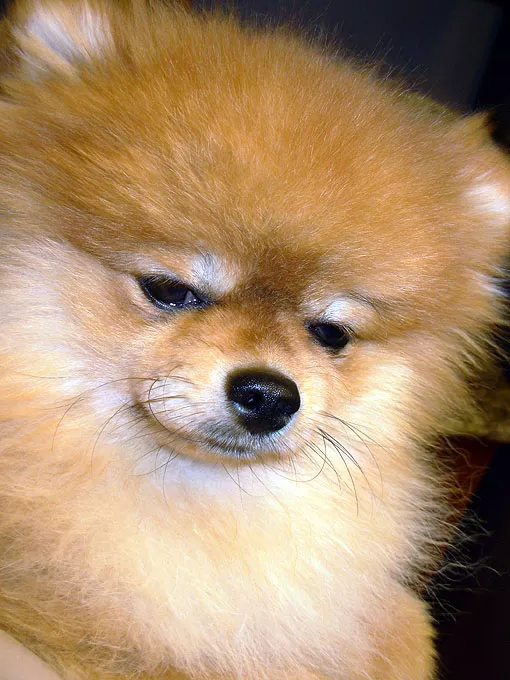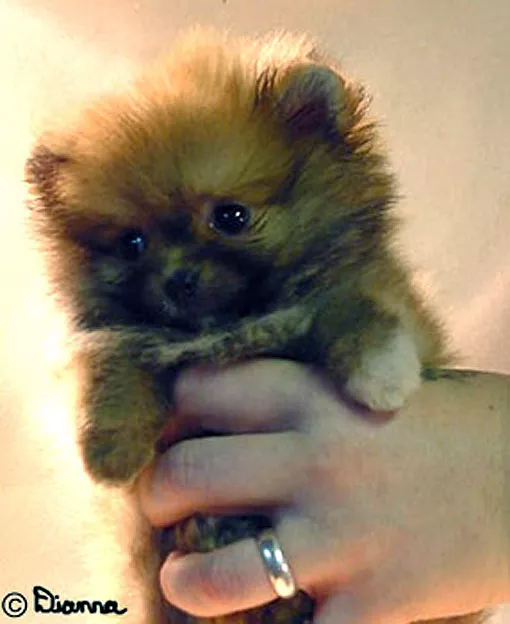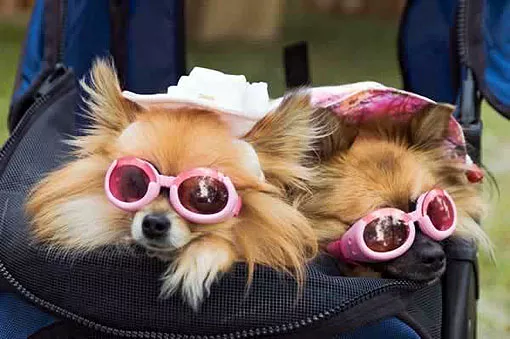 There, now don't we all feel a little better? Thought so.