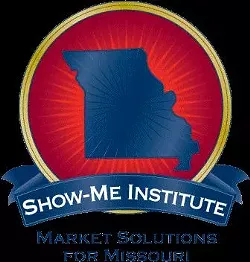 Daily
RFT
exclusive:
A conservative think tank often critical of the way public agencies and government manage money is having "substantial financial problems" of its own. Daily
RFT
has confirmed that a significant sum of money -- possibly hundreds of thousands of dollars -- is missing from the
Show-Me Institute
.
Crosby Kemper III
, chairman of the institute, acknowledges that the Show-Me Institute is suffering a "substantial misuse of funds" that he categorizes as "almost certainly fraud."
Returning a call to
Daily RFT
this morning, Kemper says, "I've talked to our lawyer today, and the case is still in grand jury, so there's not a lot I can say at this point."
Kemper,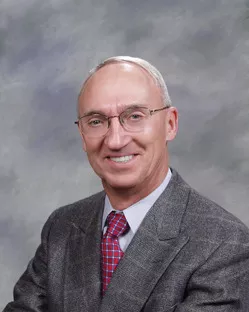 Show-Me Institute was founded by
Rex Sinquefield
, a wealthy investor who's
leading petition drives
to eliminate the state income tax and St. Louis City earnings tax.
Dave Truman, assistant prosecutor with St. Louis County, says his office has had the case for a few weeks, but has yet to issue charges against the individual.
Sources tell
Daily RFT
that the person behind the alleged embezzlement is a former manager with the firm who was let go in the last couple months.
Attempts to reach the former employee were unsuccessful. We are withholding the name until/when charges are filed.