When it comes to important issues, most media organizations turn to national experts and pundits. Here at
Daily RFT
, we instead like to hit the streets and ask everyday people what they think. The answers are not always pretty (or coherent), but everybody deserves their say.
For this week, we asked five people walking around the Delmar Loop what they think about some of the big stories in the news.
Who is your most trusted news source, the St. Louis Post-Dispatch or Stephen Colbert?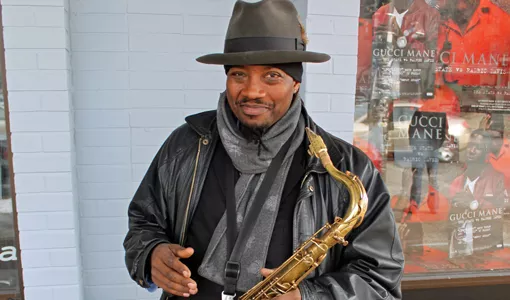 Raven Wolf C. Felton Jennings II from St. Louis:
"I'm gonna have to go with the
Post-Dispatch
, because I don't actually watch TV."
Tiger Woods was in the news again today. Do you think he should retire from golf because of the sex scandal?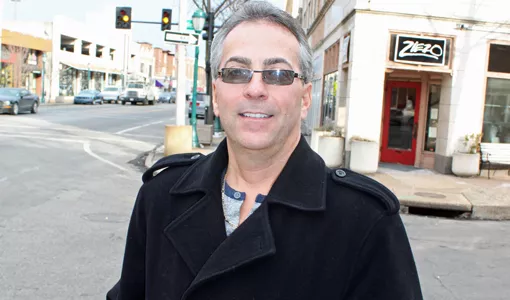 Paul Luzzi from Buffalo, New York
"Who cares?"
The Winter Olympics are doing pretty good in the TV ratings, even beating American Idol on Wednesday. Which one do you prefer?
Carol Luzzi from Buffalo, New York
"
American Idol
, of course. I would describe myself as an
Idol
-holic"
Mardi Gras was last weekend. Did you go?
Jeremy & Jenny from Benton Park
"We stayed away from Mardi Gras because we've been there before and because we live in the area. We prefer the Taste of Soulard."
President Obama was in Las Vegas today, but he has been criticized for telling people they shouldn't waste their money gambling in Vegas. Do you think it's the President's role to discourage people from gambling?

Shane from South Roxana, Illinois

"No. People should be allowed to do what they want."