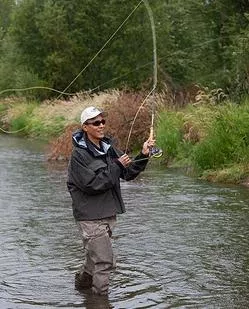 McCaskill hopes Obama will lure in the money.
President Barack Obama will swing through St. Louis next month.
Obama will be in town March 10 for a fundraiser for Sen. Claire McCaskill, reports Jake Wagman on
Political Fix
.
McCaskill isn't up for re-election 'til 2012, yet she's already stockpiling a war chest for what's sure to be a big battle for her seat.
McCaskill and Obama are simpatico with the president campaigning on McCaskill's behalf when he was still a senator. McCaskill, meanwhile, was one of the first federal office holders to support Obama's run for the presidency.