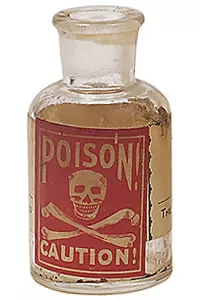 The head of
the Missouri Poison Center
says his agency has received 20 calls in the past few weeks from teenagers stoned on synthetic marijuana such as the
K2
.
Dr. Anthony Scalzo tells KMOX radio this morning that teens age 14-19 have called his agency complaining of
anxiety, agitation, elevated blood pressure and fast heart rate after smoking the drug.

Our own Riverfront Times experiment smoking K2 found the synthetic pot to pack less of a punch than real marijuana while at the same time delivering a high.

This week legislators in Jefferson City
held a hearing
to consider a
bill that would ban the sale
of K2 and other forms of fake marijuana in Missouri.