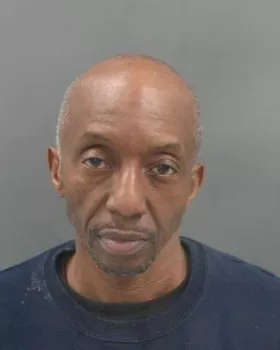 Courtesy of SLMPD
It was one "hot" summer for Jerry Cooley, according to St. Louis police.
State and federal prosecutors have charged 57-year-old
Jerry Cooley
, of south city, with multiple counts of
robbery and armed criminal action
for holding up a handful of St. Louis retailers, and one bank, last summer.
St. Louis Metropolitan Police Department officers arrested Cooley on Friday. They believe he's good for the following heists:
At the time the robberies occurred last year...
...the police department's media office said the suspect either made a purchase or a return before announcing the robberies to the cashiers.
Cooley is now behind bars, without bond.