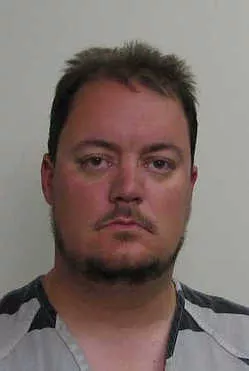 The former band director at Alton High School has
pleaded guilty to having sex
with a 16-year-old student.
Matthew Lang, 36, made the plea on Tuesday, some six months after first being accused of the crime. He could face as much as 15 years in prison and be forced to serve at least 85 percent of the sentence.
Remarkably, Lang is the
third Alton band instructor since 2007
to be accused of inappropriate contact with students.
Related Content:
There Must Be Something In the Music at Alton High School