The St. Louis bureau of the FBI reported the first local bank robbery of 2010 on Wednesday.
The heist occurred at the Neighbors Credit Union on New Halls Ferry Road in Florissant. Other than the robber's skin tone, below is the full description of the perp as stated on
BanditTrackerStLouis.com
, a joint website of local and federal law agencies. (To the right is his photo.)
The robber is believed to be 20-30 years old with a medium build. He was wearing a black hoodie and a black baseball cap.

Perusing more photos and descriptions on BanditTracker, we here at
Daily RFT
have stumbled upon a common similarity shared by about 90 percent of local bank robbers. Take a look at the following pictures and guess what it is!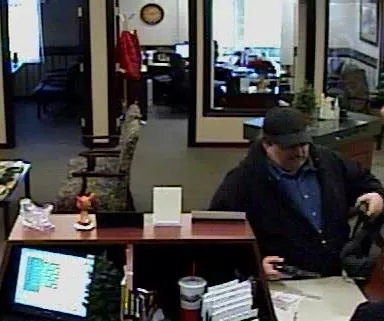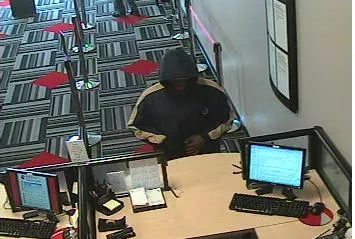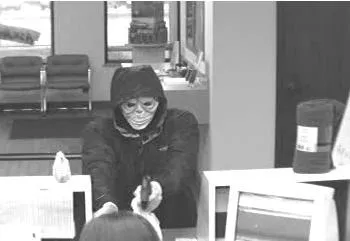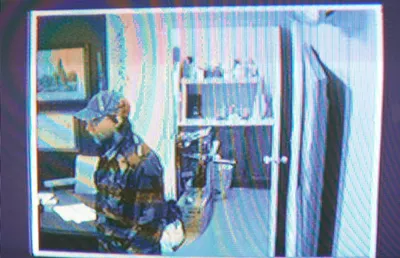 Okay, think you got that theme? Well, then let's discuss. Other than the fact that all these people are robbing a bank, what do they all have in common? You got it! They're all wearing something to hide their face -- hats, hoodies, Band-Aids, sunglasses, handkerchiefs, masks, etc.
So here's a thought: What if before entering a bank you were required to take off anything on your head that might hide your identity?
A violation of your rights and privacy, you say?? Perhaps, but you're photographed whenever you enter most retail stores. Why not provide a little better mug shot for the bank cameras?
Of course, the lobbyists for the hat-makers and sunglass-manufacturers (you know, those notorious barbarians of K Street) would probably pull every stop to kill such requirements. After all, it's not the baseball cap and Raybans that commit the robbery, it's the people. Same way with guns. They
never
harm anyone.