Ugh. Monday has reared its ugly head once more. And sadly, it looks to be a
soaking wet week
. (Again.)
Hopefully our weekend coverage will brighten your day a bit. Here's the recap.
Old School Tattoo Expo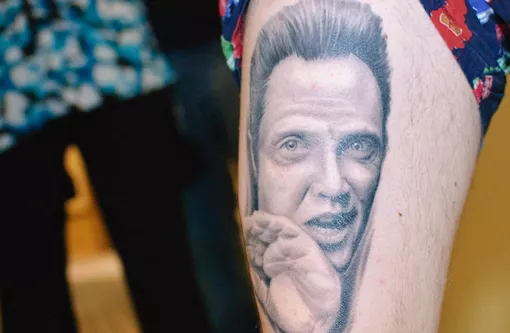 Over the weekend, Lyle Tuttle's Old School Tattoo Expo again got underway in St. Louis, and for the second year it was held at the Holiday Inn Select downtown. We have
58 photos from the tattooing bonanza
. Even our photographer couldn't resist, getting his first tattoo.
Peter Bjorn and John at the Gargoyle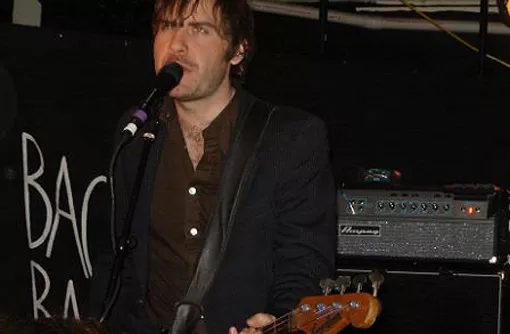 Music writer Todd McKenzie has a detailed review of Peter Bjorn and John's high-energy show Friday night at the Gargoyle. Here's a snippet but
read the full recap here
, which includes a set list and more photos.
Sure, the venue's a definite downgrade from the Pageant, but with Peter Bjorn and John's "do more with less" aesthetic, they seemed to get a kick out of delivering their stadium-sized performance in the sweltering confines of a basement rock club.
Brendan Benson at the Duck Room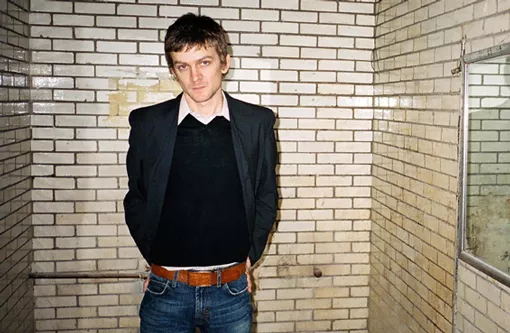 Music writer Christian Schaeffer was in the audience for Brendan Benson's performance on Friday night at the Duck Room below Blueberry Hill. Schaeffer writes:
[Benson's] songs are catchy but rarely fluffy. Last night's show at Blueberry Hill's Duck Room proved that Benson and his backing band can spin off a 20-song set of high energy, endlessly melodic rock songs, even if some of those songs are tinged with regret. Read the full review here.

The Final London Calling at Halo Bar
Photo: Egan O'Keefe
An incognito, but not inconspicuous, partier poses for a photo on Saturday night at the Halo Bar for the final "London Calling" party there. See more photos here.
Nightlife photographer Egan O'Keefe was at the Halo Bar on Delmar for the final London Calling party at the bar inside the Pageant.
She brought back these photos, including of a lot of people wearing F'Oakleys at night
. London Calling organizer Doug Curtis says the twice-monthly dance party is moving to the second floor of Shock City Studios in the Benton Park neighborhood later this month.
Rob Zombie at the Pageant
On Sunday night, Rob Zombie brought his horror metal show to the Pageant, with openers the Nekromantix. Photographer Todd Owyoung was there and
brought back these photos
. So was music writer Matthew Jackon, who observes that the king of psycho-horror metal was a bit grumpy.
Read the full review here
.
Here's what's on tap this week:
RFT Calendar
.