The construction of
a sprawling 376-acre resort and casino
next to the Columbia Bottom Conservation Area in North St. Louis County faces it's most critical vote yet tomorrow night.
The St. Louis County Planning Commission already
gave the initial go ahead
to rezone the massive swath of land in a flood plain immediately south of wetlands that border the confluence of the Mississippi and Missouri rivers, despite
the protests
from multiple environmental and community groups.
If you've never been, here's what the Conservation Area looks like: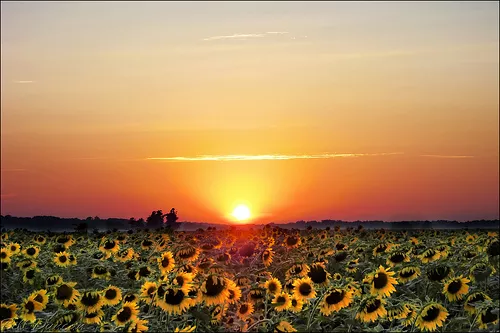 Now, the full County Council will decide whether the area should be rezoned for commercial use.
This time around, a new environmental heavyweight is stepping in and trying to rally its troops against the project.
That would be the Audubon Society.
They
sent an "Alert!
" out to their members, asking them to call the Council and express their opposition to a plan they say would "effectively
destroy the last stretch of major undeveloped flood plain
and natural area in the urban core of St. Louis, effectively further spoiling the natural beauty and
bringing to a halt efforts of dozens of government, non-profit, and private organizations
working to bring sustainable eco-tourism and the national spotlight to one of the most significant natural treasures and migratory bird corridors in the nation."
Well, that doesn't sound so bad does it?
Check back with Daily RFT on Wednesday to see if you need to put a suicide watch on your Audubon Society friend.