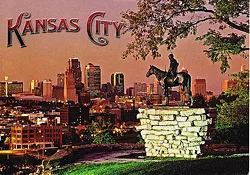 Streetballers rolling to Kansas City.
Received a note last week from the guys behind
Streetballers
, the independent film shot in St. Louis that's won an
armful of awards and accolades
at film festivals across the country.
The movie had its Los Angeles debut last month at Hollywood's historic Mann Chinese 6 Theatre. In its premiere week there, the film -- a basketball drama featuring former Vashon High/University of Missouri hoopster Jimmy McKinney -- grossed more than $6,000 and earned the #14 spot for the most revenue per screen in the U.S.
The movie has grossed more than $30,000 to date and now moves to Kansas City. It will debut there beginning November 13th at the
Tivoli Theatre Westport
.