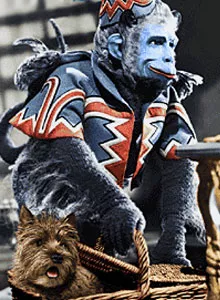 Years from now we'll remember this as nothing more than a really strange dream.
Score one for that "vast liberal conspiracy" and the "state-run media media scum."
In a statement, Checketts said:
"Rush was to be a limited partner -- as such, he would have had no say in the direction of the club or in any decisions regarding personnel or operations. This was a role he enthusiastically embraced. However, it has become clear that his involvement in our group has become a complication and a distraction to our intentions, endangering our bid to keep the team in St. Louis. As such, we have decided to move forward without him."
Checketts, who owns the St. Louis Blues, was forced to sever ties with the politically conservative talk-show host after many of
Limbaugh's borderline racist comments
came to light over the past week.
Yesterday, Limbaugh defended one of those statements -- comparing NFL players to the Crips and the Bloods -- as proof of his love for the game.

"...why don't they start dealing with the facts like, you know, as you were talking about Michael Vick with the dogfighting, and now he's back into the NFL. Pacman Jones. You know, Ricky Williams. Shawne Merriman. You know, how do all these people who are actual criminals and that's a fact, you know, how come they can come back into the NFL but yet you aren't supposed to own a team because of some things that you said?"