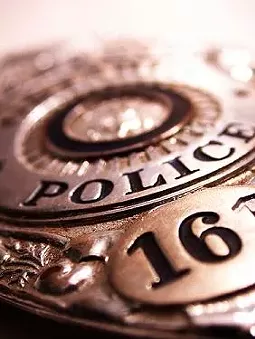 http://www.flickr.com/photos/webhostingreview/ / CC BY 2.0
This just in
from the
Columbia Daily Tribune
:
In an apparent nod to situational irony, 30-year-old David W. Riley left a convenience store in Columbia Monday night and tried to rob another man of his wallet. That man, however, happened to be an undercover police officer who was about to check up on the shop's liquor sales compliance.
Uh-oh!
The cop pulled out his gun and badge, but Riley apparently wasn't feeling too cooperative. Some other officers arrived and arrested him. He's since been charged with resisting arrest and second-degree robbery,
according to the story in the Columbia newspaper
.