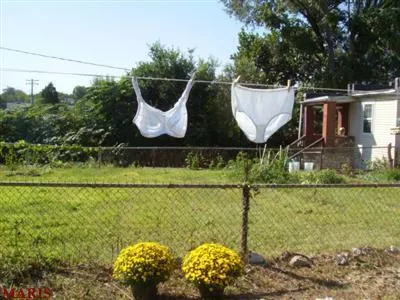 This house comes with fresh women's undergarments
Local real estate agent
Karen Goodman
has a very entertaining feature on her website:
bad MLS photos
. By posting these photos and commenting on them, she shows agents and sellers what
not
to do when posting photos on the Real Estate Multiple Listing Service. But it's also great fun to browse the images and wonder what the hell some of these agents or sellers were thinking when they took these photos.
Here are a few of my favorites:
This lovely home has unique architectural charm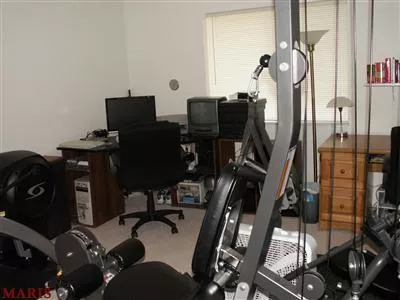 This home is actually bigger than it looks.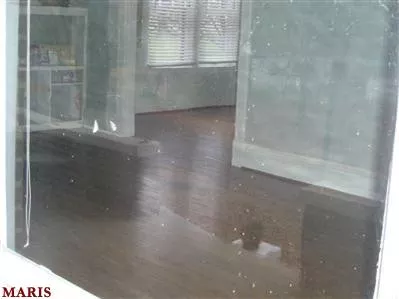 Apparently they needed some interior pictures but they forgot their keys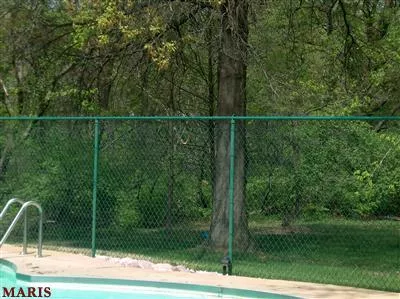 Love the chain link fence, give the home that classic penitentiary look.
The tell tale sign of a safe neighborhood.
Support Local Journalism.
Join the Riverfront Times Press Club

Local journalism is information. Information is power. And we believe everyone deserves access to accurate independent coverage of their community and state. Our readers helped us continue this coverage in 2020, and we are so grateful for the support.

Help us keep this coverage going in 2021. Whether it's a one-time acknowledgement of this article or an ongoing membership pledge, your support goes to local-based reporting from our small but mighty team.

Join the Riverfront Times Club for as little as $5 a month.