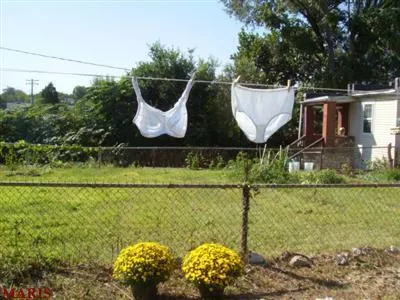 This house comes with fresh women's undergarments
Local real estate agent
Karen Goodman
has a very entertaining feature on her website:
bad MLS photos
. By posting these photos and commenting on them, she shows agents and sellers what
not
to do when posting photos on the Real Estate Multiple Listing Service. But it's also great fun to browse the images and wonder what the hell some of these agents or sellers were thinking when they took these photos.
Here are a few of my favorites:
This lovely home has unique architectural charm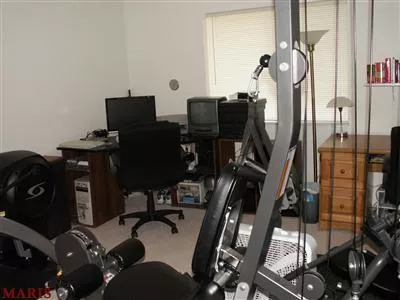 This home is actually bigger than it looks.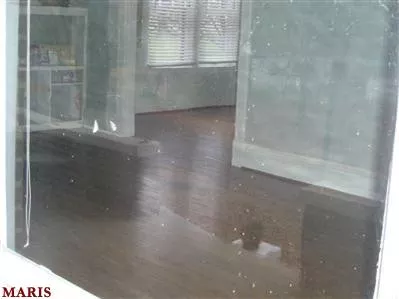 Apparently they needed some interior pictures but they forgot their keys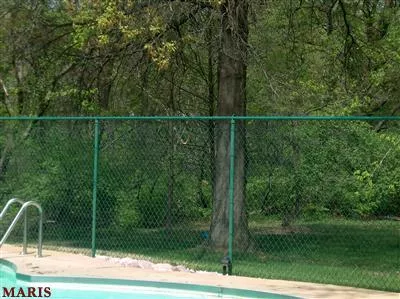 Love the chain link fence, give the home that classic penitentiary look.
The tell tale sign of a safe neighborhood.