Good morning St. Louis. Who else wore a jacket to work today?
Here's what you might have missed over the weekend.
IScream Cake Tasting at Iron Age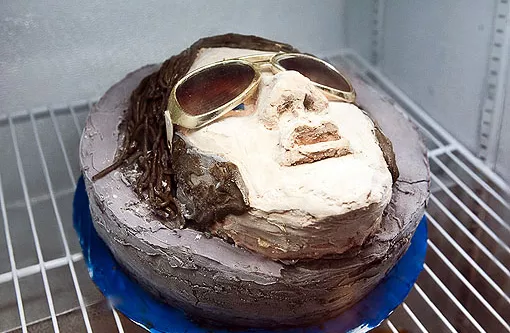 On Friday night, creator of bizarre cake designs and former Roller Derby player, Kerry Soraci, showed off some of her designs at Iron Age Tattoo on Delmar. The photos are posted in
Gut Check
.
The Lot concert at Schlafly Tap Room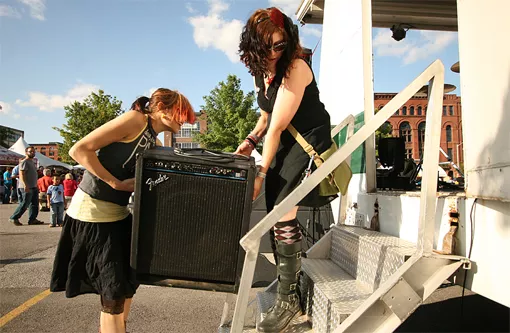 On Saturday, the annual outdoor music festival in the parking lot of the Schlafly Tap Room (hence the name), got underway from early afternoon and into the night. We have a
slide show
of the scene here.