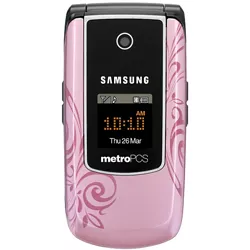 The good news? It's still legal to sext and drive. No. Seriously. Don't do that either.
The new
Missouri law
prohibiting drivers under 21 years in age from texting while behind wheel goes into effect Friday. Missouri is the 23rd state to ban texting while driving, but is one of only nine to single out a particular age group. Those found violating the law will face $200 fines.
According to figures touted by the Missouri Department of Transportation, studies have shown that texting drivers spend up to 400 percent more time with their eyes off the road and half of all teens admit to texting while driving.
If that doesn't frighten you, then perhaps you need to watch the following PSA designed to keep U.K. teens from texting and driving.