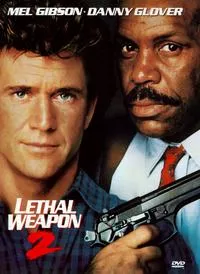 Actor
Danny Glover
was in town yesterday in a show of support for union employees of the Lumiere Place and President casinos.
The
Lethal Weapon
co-star spoke at an event on Laclede's Landing where he warned that the "diplomatic immunity" of the casinos' owner, Pinnacle Entertainment, had "just been revoked."
Okay, not really. The rather diplomatic Glover instead seized the podium to politely ask that Pinnacle act in good faith with the union --
Workers United Local 74.

You can read the full story on Glover's appearance here. Or,
continue on to watch an imagined -- and much more entertaining -- showdown between Glover and Pinnacle.