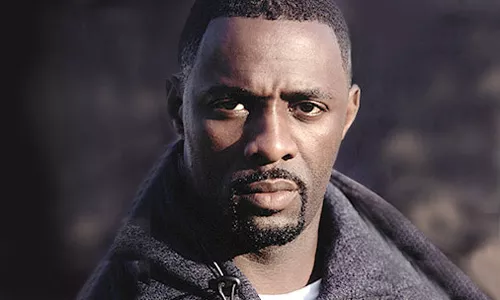 joevince3.files.wordpress.com
Stringer Bell is a bad mofo
St. Louis police announced yesterday that they had dismantled of a massive drug-dealing ring in north St. Louis' Jeff Vander Lou neighborhood by arresting 15 gang members and seizing 19 firearms and $1.5 million in cash and valuables. The group is charged with conspiracy to distribute more than 5 kilos of cocaine and 50 grams of crack.
Yes,
once again
the battle between cops and robbers in St. Louis continues to play out like a real life episode of
The Wire.
(For confused non-viewers, Wallace and Stringer, pictured above, are the names of two characters on the HBO show.)
This time around, let's do a checklist to see how the city is stacking up:
"Dope on the damn table." Check?
Colorful aliases for the gang members like like "Slim" "Dirty" "Yellow" and Skan"? Check.
A press conference in which the police chief dons his fancy uniform and touts his squad's efforts to reduce drug crime in the city? Check
An uptick of violent crime in the area due to witness intimidation (i.e. Wallace and Stringer) and rival gangs fighting for the new turf? Time will tell.
As for that last bullet point, if the fictional show (based on the real life experiences of an ex-Baltimore homicide detective and a crime reporter for the Baltimore Sun) has taught us anything, it's that Jeff Vander Lou's crime problems are far from over and, in fact, likely to increase.
A conservative estimate puts us somewhere in Season 3 of the show, meaning somewhere on the streets of the northside, Marlo Stanfield is getting ready to make a violent power grab. St. Louis police should start snooping around custom wheel shops immediately. Luckily, there's a solution to the problem. Watch it below.