Press cameras officially were not allowed into
Lure Nightclub
last night, because of presence of the dozens of pro athletes, musicians and actors promised to be in attendance. For those willing to pay $175 to get in the door (but hey, there was an open bar!), there were indeed a few athletes with whom to rub elbows but hardly the entire All-Star Game lineup.
This afternoon a few photos of the bacchanalia have emerged.
(
View a naughty slideshow here
, and a more
family-friendly photo album here
.)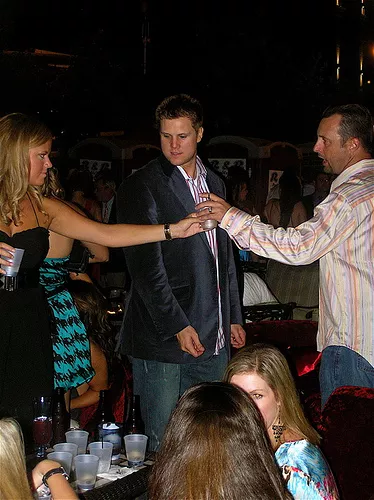 Johnathan Papelbon, center, and Tim Wakefield, right of the Red Sox. Insert your own thought and speech bubbles now.
More photos, with less celebrities but more Playboy-like cocktail waitresses, after the jump.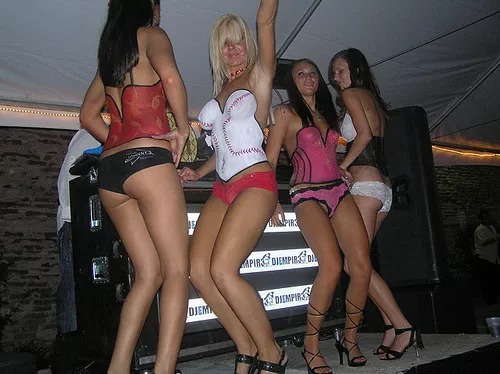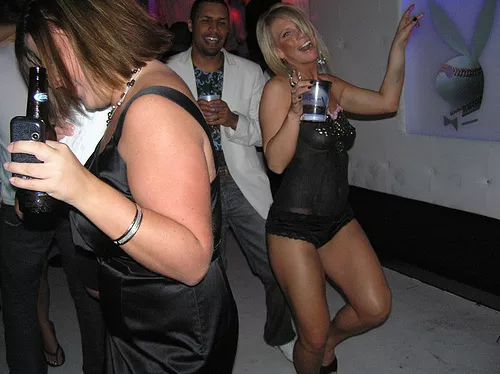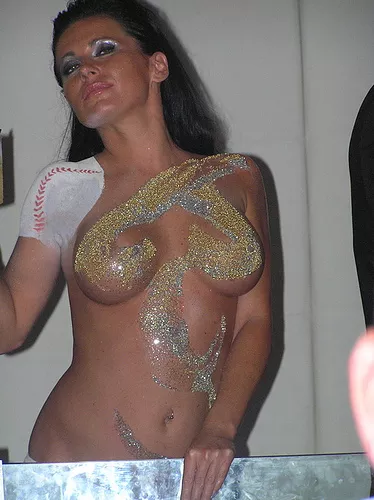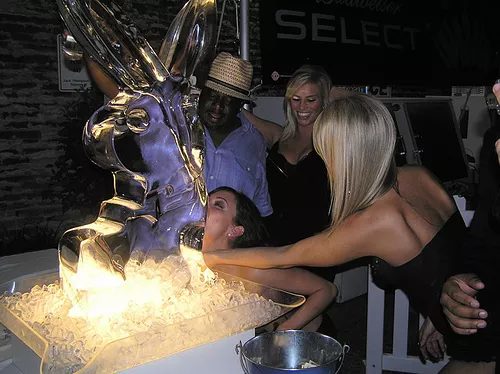 St. Louis' own Cedric the Entertainer.